I had the most amazing time at the Rockstar workshop this week!! I felt so naked without my camera so I am still relying on everyone else's images to supply my blog posts.
we havent seen them ALL yet, but a lot of the attendees have been sending me images. Here are some more of my favs...
These are from Corey McNabb!
Princess Shyla and
Darth Laurits
battle it out. I won of course. ;)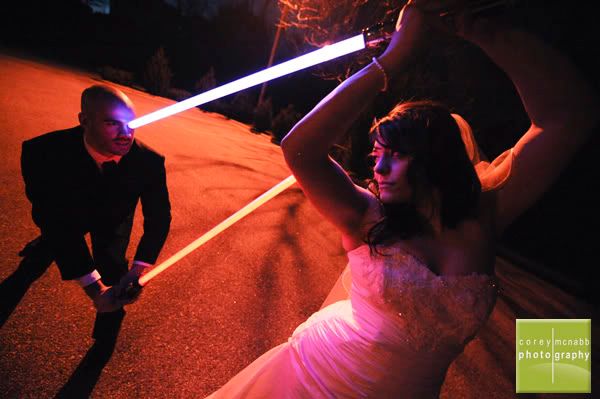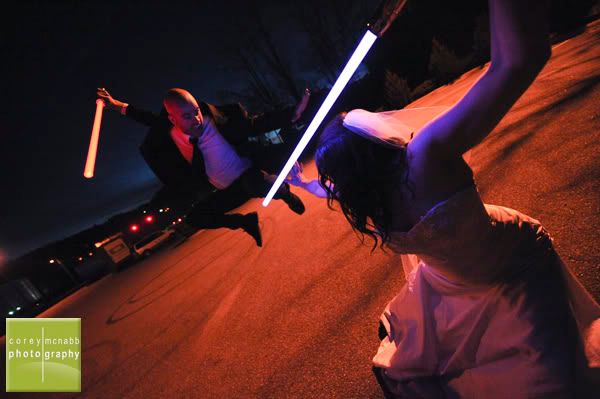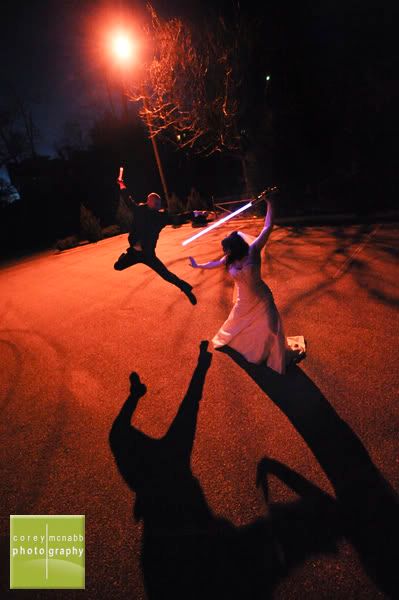 Look what I had to deal with!!!....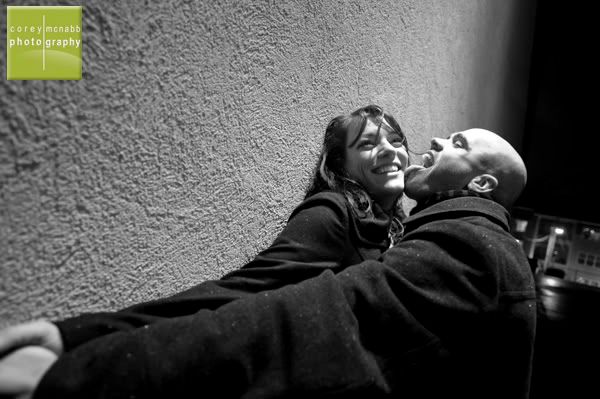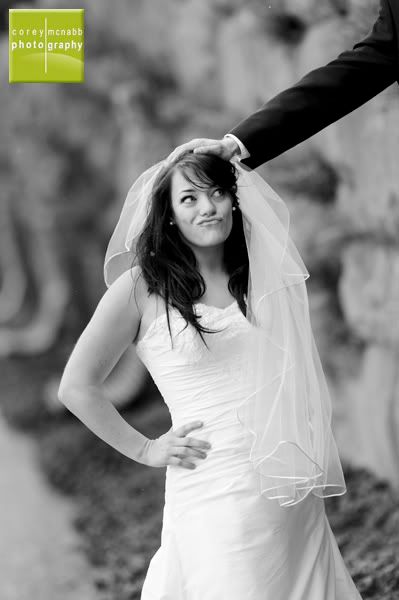 MY FAV SHOT from Meggie Velasco....





And a SPECIAL thanks to Nathan at Photographer's Edit for buying our dinner at this amazing place!
Good ol' fried southern heart attacks right here...




The cloggers managed to drag a few of the attendees out onto the dance floor.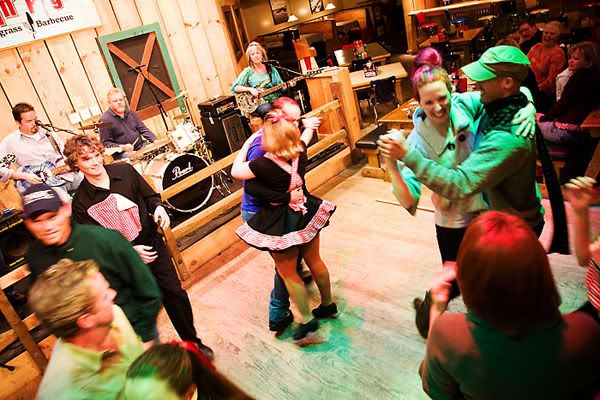 Some of the group
Jill S, Amber, Corey, moi, Eric, and

Scott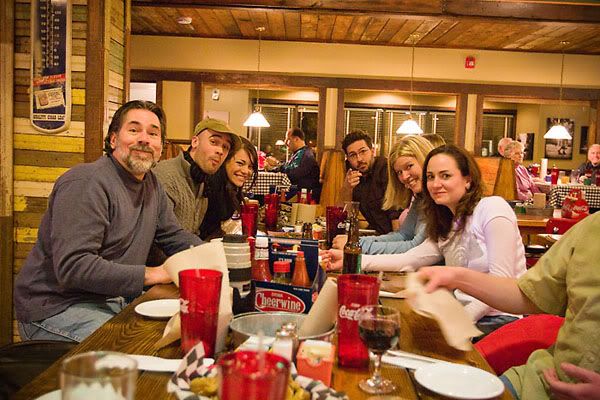 Here is a lovely group shot!! My amazing
LaCour
.
ShootQ
friends came for a visit! I heart them!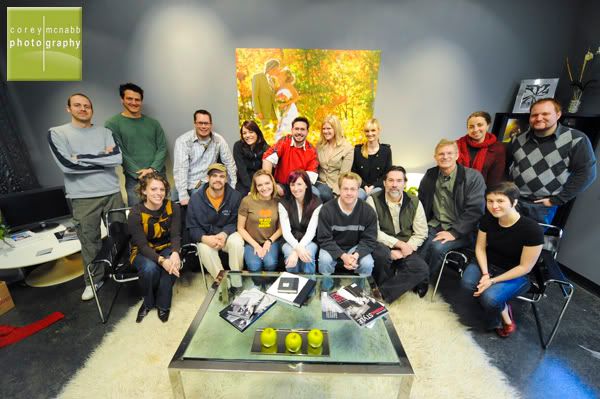 so I would post them all if I could but there are just sooooo many, and I feel bad stealing all the images of the other models without their permission.
Oh and I totally forgot to tell you...
I am no longer a ticket virgin! Apparently the speed limit in Virginia is NOT 82mph! lol.