Ok so we wrapped up day 3 of modeling yesterday down here at the McNabb Rockstar workshop and since Ive been on the other side of the camera, I dont have anything of my own to show.... SOOOO I copy-jacked
Eric
and
Amber'
s blogs.
Even though Eric was my groom-extraordinaire, he still managed to snap a few fun photos. Have I mentioned lately how much I like his work? :)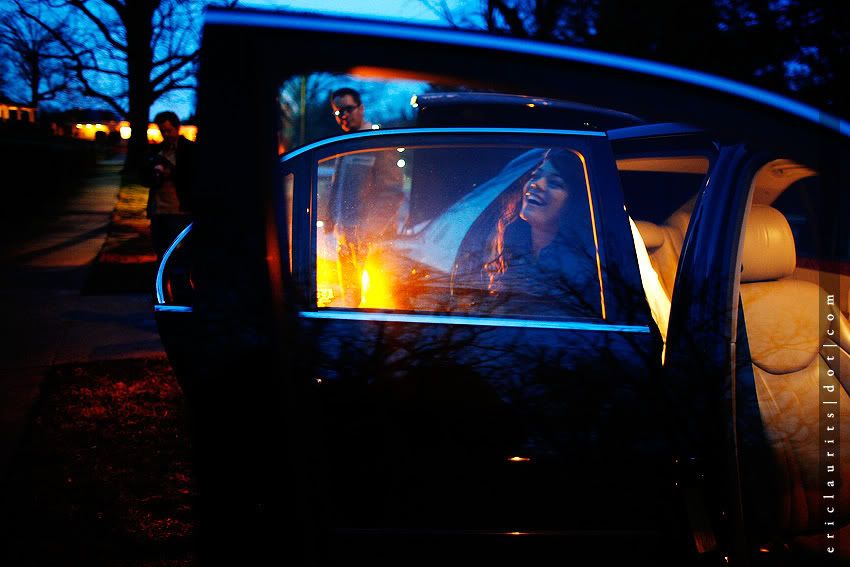 Eric won a prize at the workshop with this shot. I think its one of my favorites!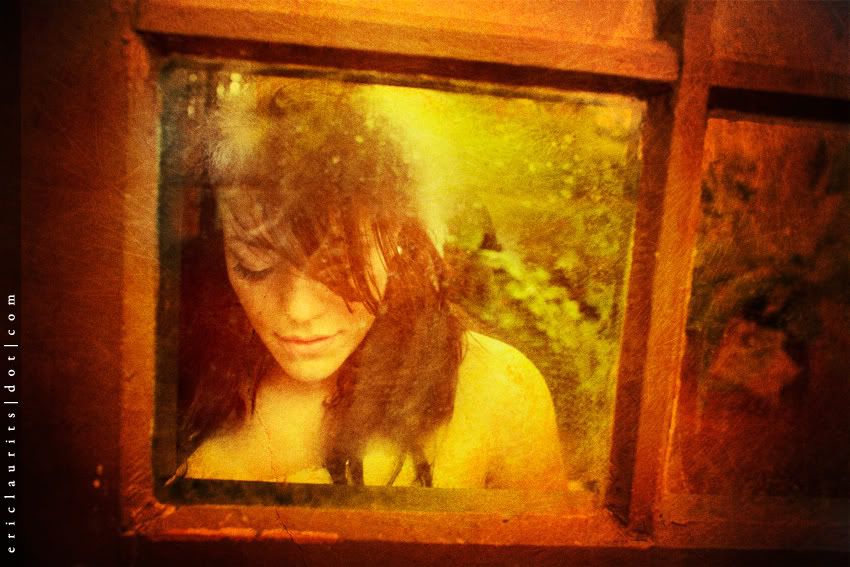 A shot of our fearless leaders
Corey
and Amber. True rockstars!!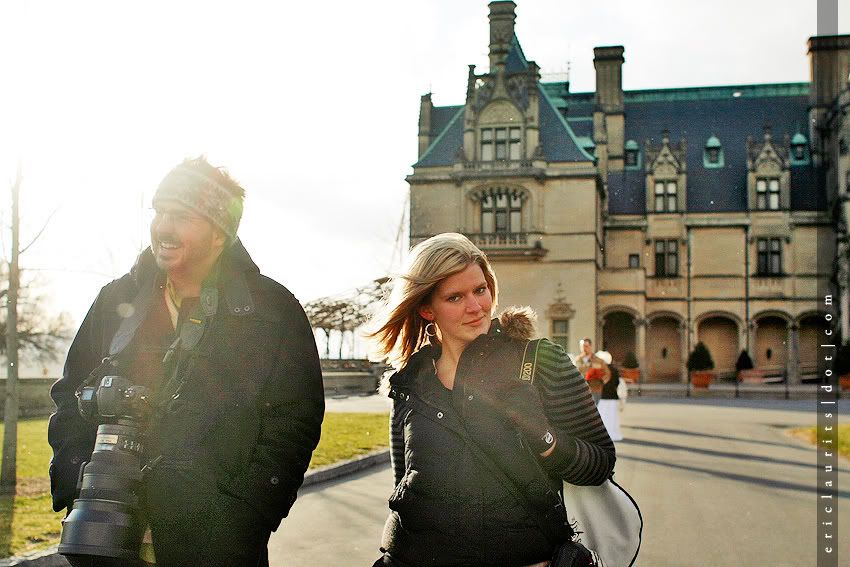 these are from
Amber.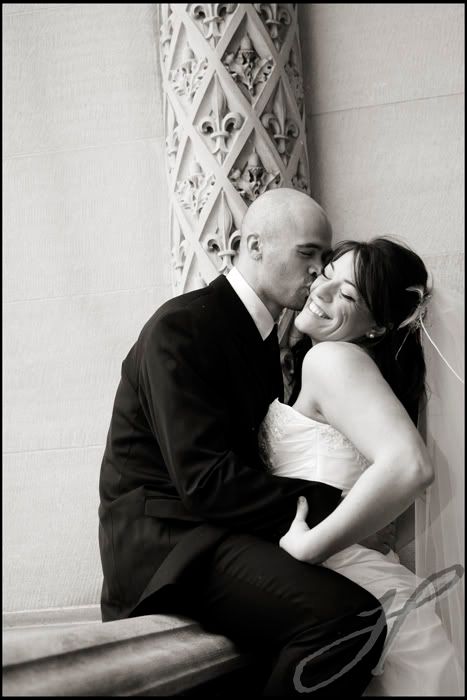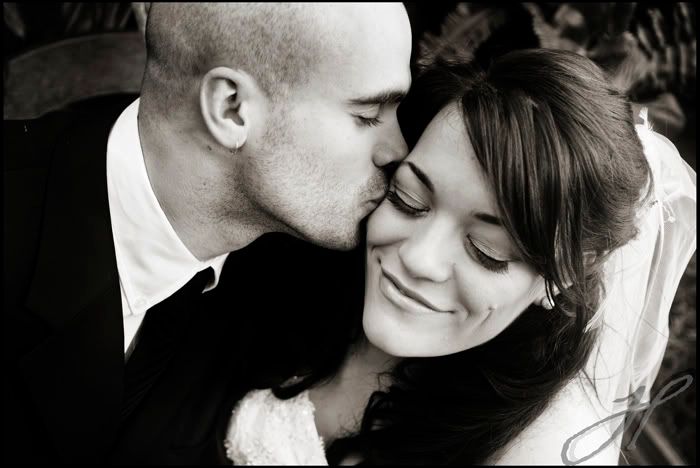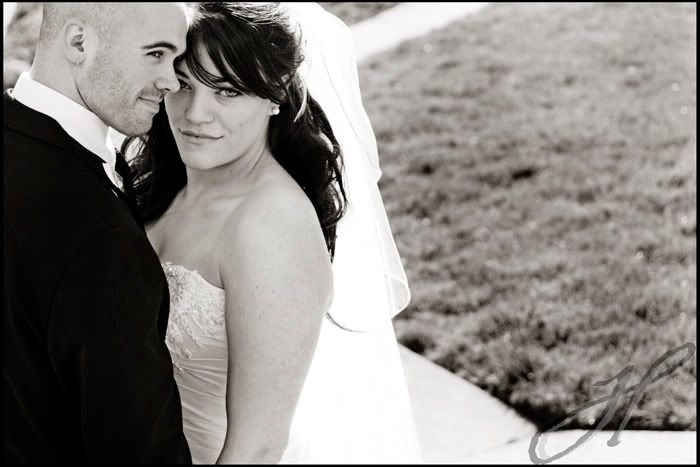 This is like one of 5 shots I have taken all week. haha. But Eric put a false copy-write on it so legal action will soon follow ;)
One last one sent to me from
John and Lindsay Bamber
. John and Lindsay also modeled for us... they were AMAZING!!!!
Um, yeah... it was definitely only 25 degrees out side.  Brrrrrrr!!!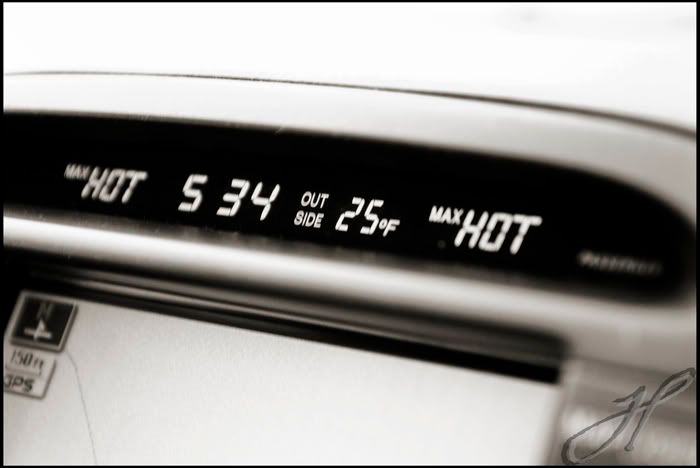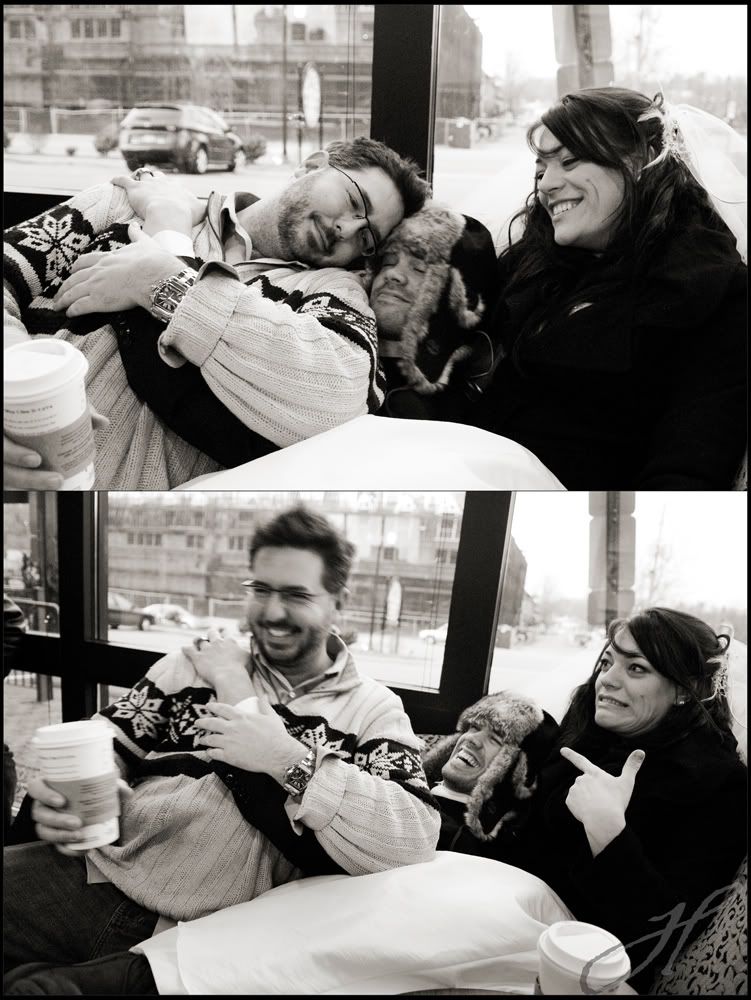 Thats it for now... I will post more soon!